Image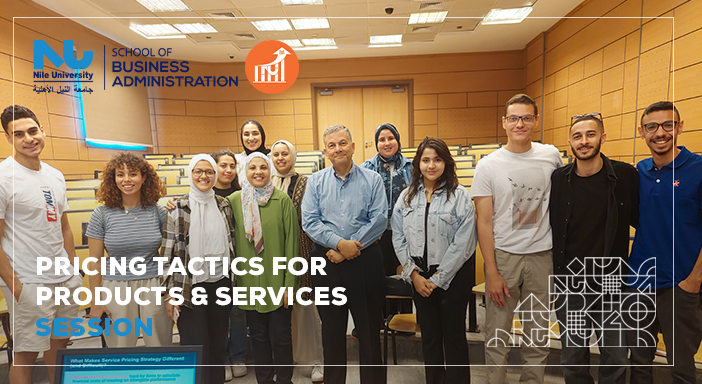 Pricing Tactics for Products & Services Session
NU School of Business Administration started a great initiative called "Wish List Before You Graduate" for senior students to prepare them as much as possible for the marketplace.
Based on the requests we received from our graduating seniors to hear from the experts in the labor market, we delivered our first session by Dr. Ahmed Taher - Graduate Director, JRMC, AUC, about Pricing Tactics for Products & Services.
The session covered different pricing approaches, with many enriched practical examples and case discussions with our students. Dr. Taher has over 30 years of experience in the consulting business, developing marketing strategies, plans, and marketing research for many organizations and brands, local and multinational.