Image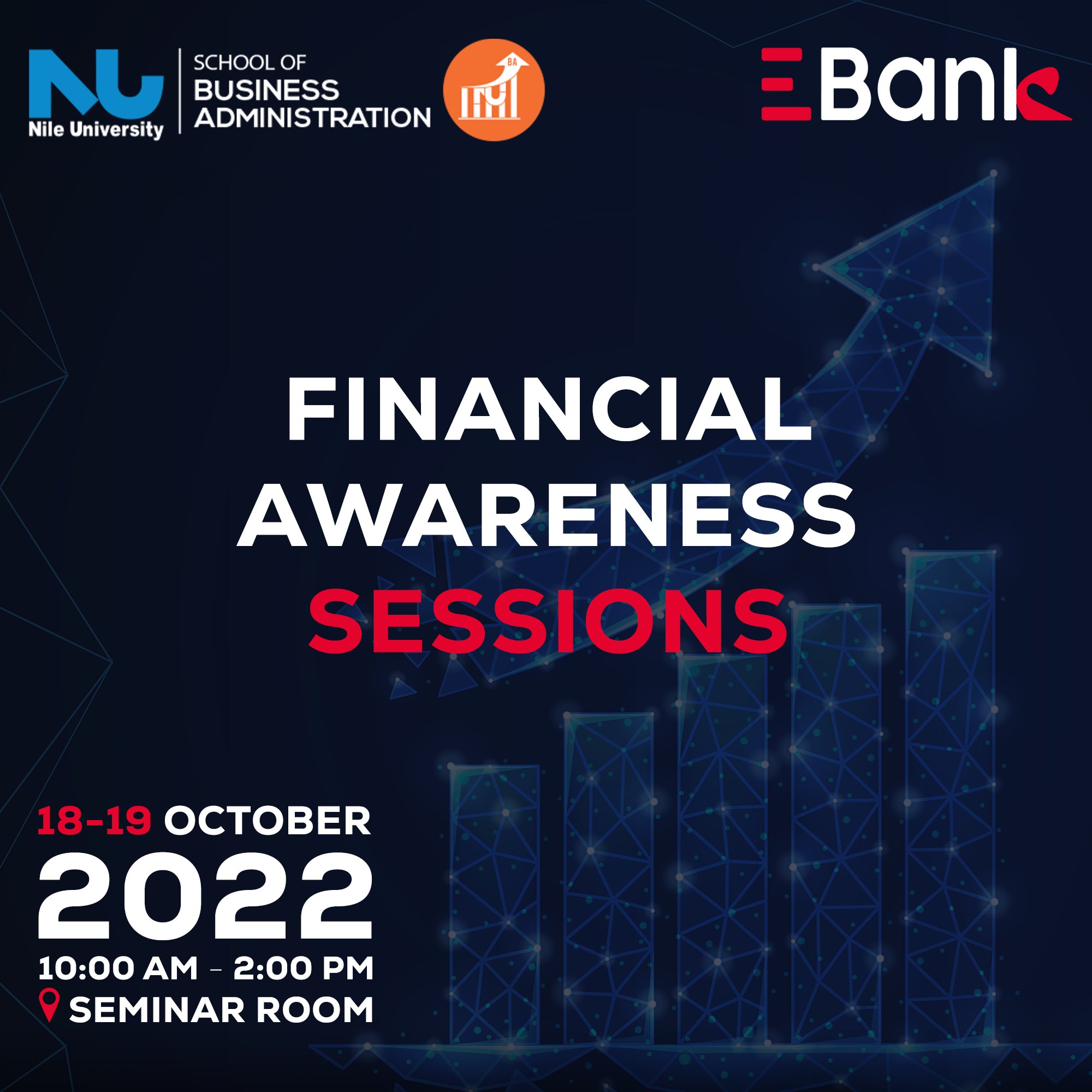 Financial Awareness Sessions
We are excited to welcome Ebank to our School of Business Administration. Ebank will conduct two "Financial Awareness Sessions" for our Finance and Economics students on October 18th and 19th, from 10:00 AM to 2:00 PM in the seminar room.
The sessions will cover the following topics:
 Financial Inclusion
 Introduction to Digital Banking
 Employability skills
 Trade Finance
We are looking forward to seeing you all!