Image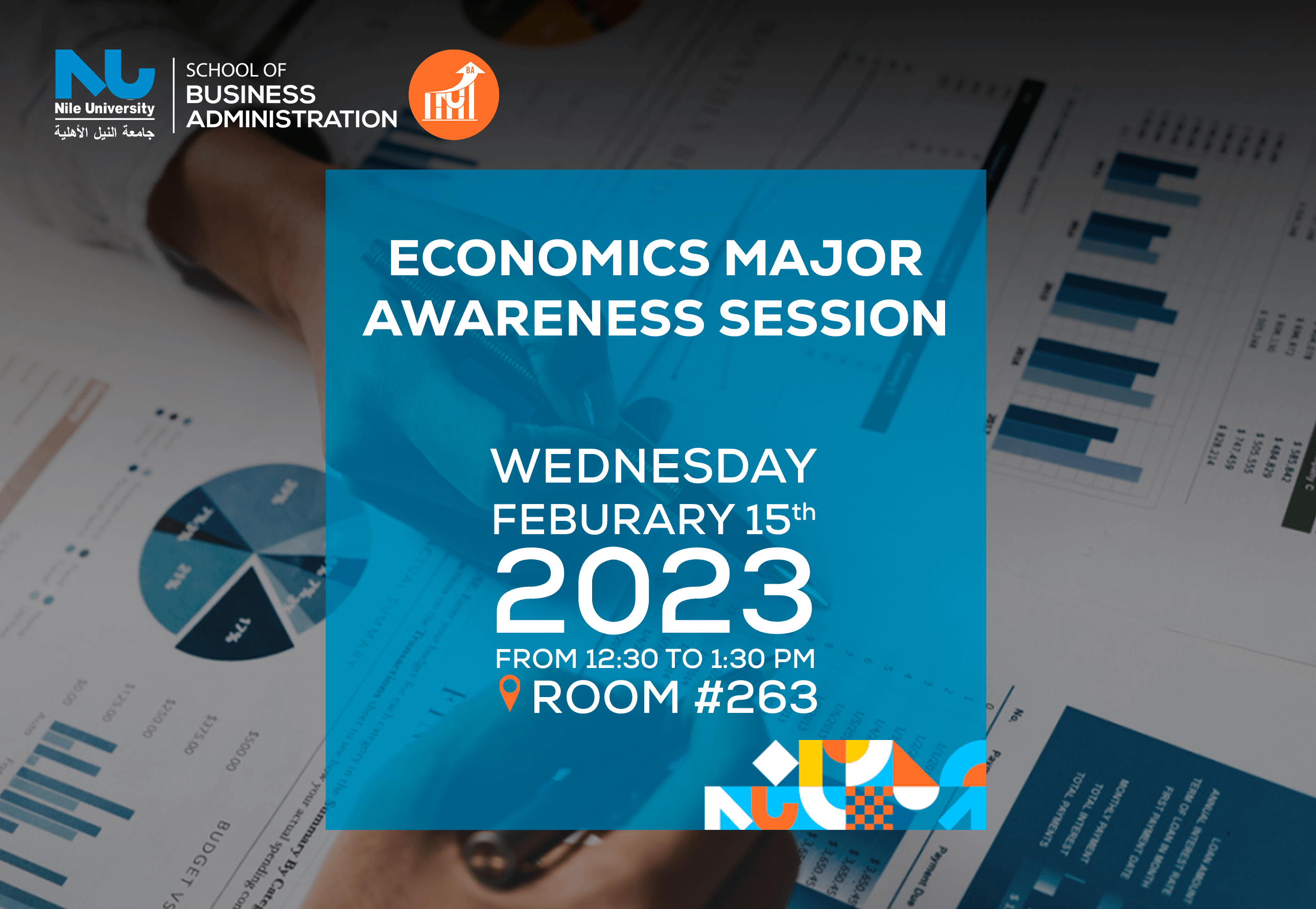 Economics Major Awareness Session
There is no better time to study economics like nowadays. You will fully understand economic challenges on the national, regional, and international levels. You will be able to take advantage of the swift changes happening around you, from supply chain disruptions to currency devaluation.
Economics opens doors for you in international organizations like the IMF, the World Bank, the regional development Banks, and major multilateral financial institutions.
Don't miss the opportunity to hear from NU Business School Dean and professors about economics before declaring your major!
Mark your calendar for Wednesday, 15th of February, from 12:30 PM to 1:30 PM.