Image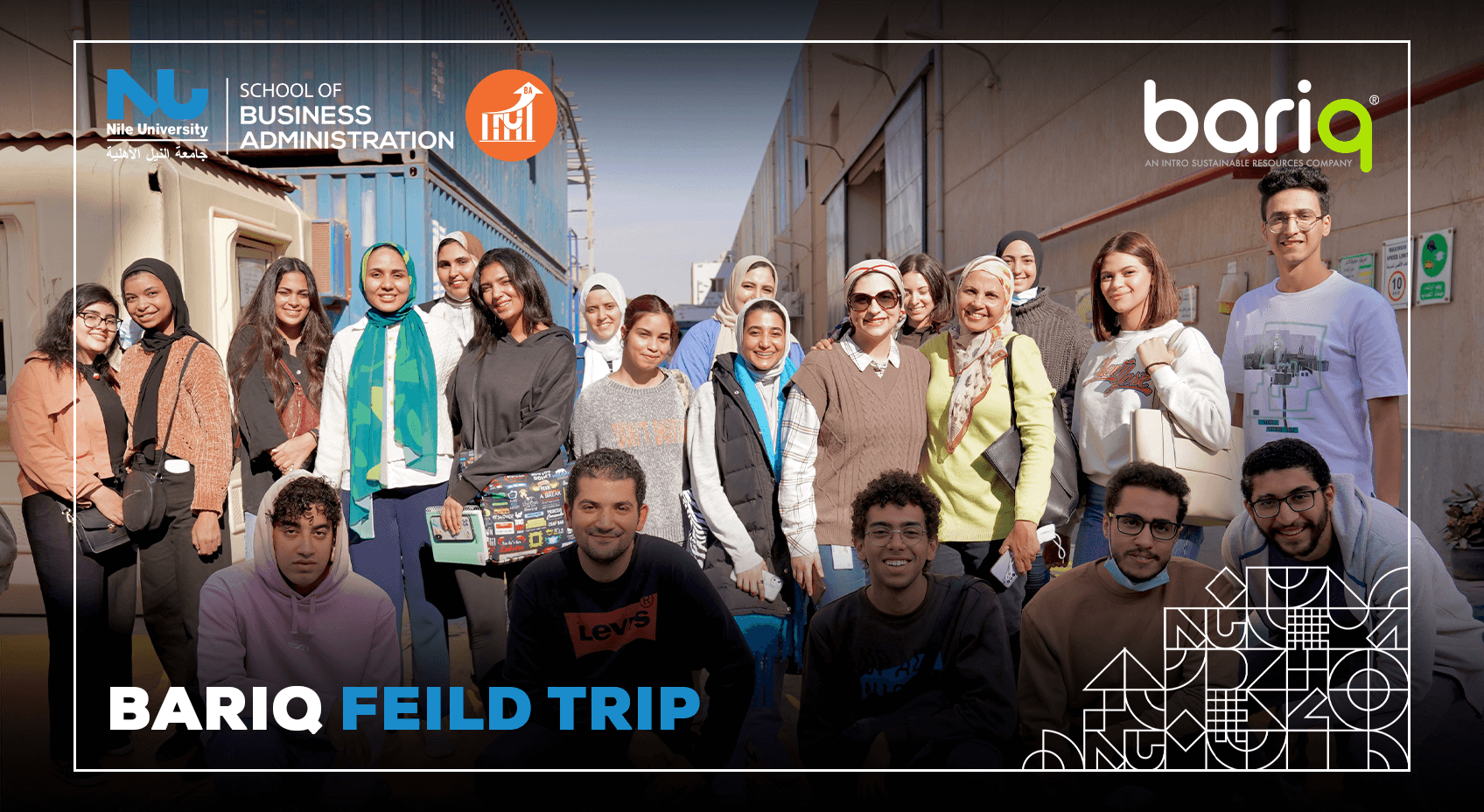 Bariq Field Trip
NU School of Business Administration students went on an exciting field trip to Bariq, the first recycled PET (RPET) manufacturer in the Middle East and Africa. Our students explored the recycling process at the factory and also got involved in the process by using their own plastic bottles.
This collaboration is part of encouraging sustainability and creating awareness about recycling at Nile University. We thank Ms. Nour El Gammal, Marketing Manager at Bariq, and the technical and commercial team who led the factory visit.
This comes as part of the Marketing Research Course under the supervision of Dr. Noha Alaa and TA Ms. Haidy Amin.